COVID-19 UPDATES AND NEWS
Governor Murphy announced today, May 29th that he will look to increase the number of people that can attend houses of worship on June 12th. Stay tuned for guidelines here and on our Facebook page.
Temporary Suspension of Public Masses - Please read the following message from The Diocese of Metuchen: Diocese Directives
The daily expenses of the parish still continue to accumilate. Please consider donating online by following this link: Online Giving
You may find times and channels for the Catholic Mass here.
You may also stream Mass here.
God Bless and keep praying!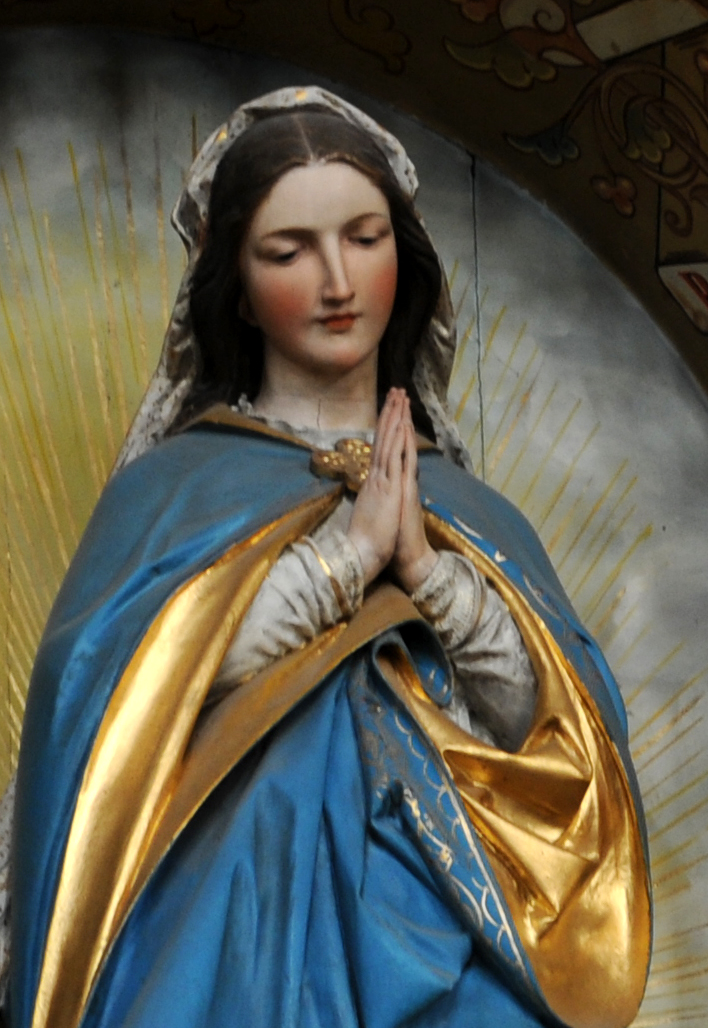 Bishop Checchio invites faithful to prayer on May 1st, Feast of Mary, Mother of the Church
April 9, 2020 ~ Holy Thursday
"Light of the World"
Letter from Bishop Checchio
Read it here
Diocese of Metuchen
Holy Week and Triduum 2020 in the time of Covid-19 Pandemic

Confession Times
SATURDAY:
11:30 AM - 12:00 NOON
SATURDAY:
After 5:00 PM Mass

Please note that the pilgrimage to Lourdes and Fatima has been cancelled due to Covid-19. The Committee has been able to secure full refunds.