COVID-19 UPDATES AND NEWS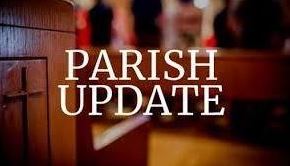 The Miraculous Medal Novena and evening Mass will resume on Monday, October 5th at 7:00 pm and will continue from then on.
Normal Mass times have resumed:
Saturday evening at 5:00 pm.
Sunday at 7:30, 9:00, 10:30 and 12 noon.
The weekday Mass will be at 7:00 am daily.

Fr. Mike will celebrate an additional Mass Tuesday evening through Thursday at 7:30pm. All are welcome.
Confessions will once again be heard in the Church on Saturdays from 11:30 to noon and after the 5pm Mass on Saturday.
Thank you,
Fr Ed
~~~~~~~~~~~
The daily expenses of the parish still continue to accumulate. Please consider donating online by following this link: Online Giving
You may also stream Mass here.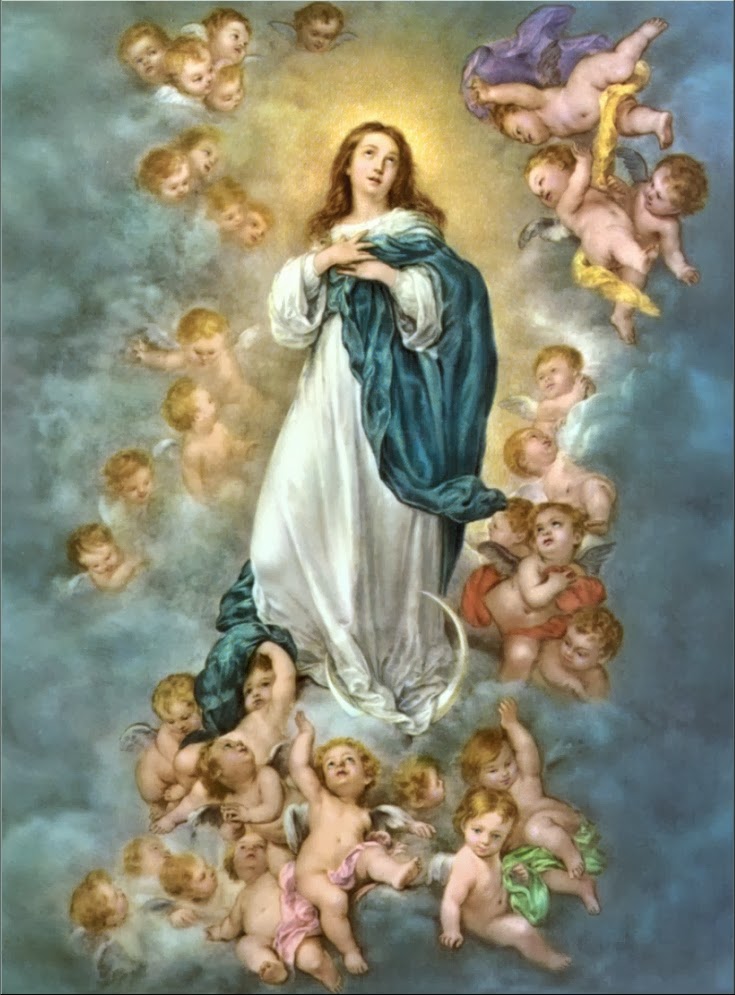 ​December is the Month of
the Immaculate Conception
Confession Times
SATURDAY:
11:30 AM - 12:00 NOON
SATURDAY:
After 5:00 PM Mass

* OLOL is happy to announce that the tradition of The Giving Tree will continue for 2020! Please click on "EVENTS & NEWS" for the full flyer.
* Christmas wreaths, grave covers, table centerpieces and more will be available for pre-order from our long time Christmas Bazaar vendor, Bob Herbst. Please click on "EVENTS & NEWS" for the form. These items will be available for pick up on Saturday, December 5th from 11am to 2pm outside by the church.